According to a survey, in the upcoming years, the clients of the WI-FI marketing are going to increase highly. But another survey shows that the clients of the beacon marketing are going to increase as well. Both marketing solutions offer numerous benefits to the retailers. While opting for these solutions, clients always get confused as they don't know which is going to profit them shortly. In the article below we are going to tell you about WI-FI marketing vs. beacon marketing.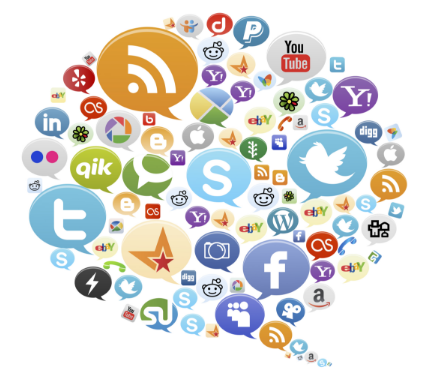 The Internet is an expensive resource like any other resource. However, to appeal the individual's many businesses take help of WI-FI services. They offer free WI-FI to the people out there to run the business effectively. The best part is that it is easy to make the return on monthly investments of offering the free services to the customers. It varies from collecting info via the sign on, prompting the individual to check-in/follow/like on your social media pages. These tactics are known as wifi marketing .
It works on Wi-Fi enabled device like tablet or Smartphone. Probe request, broadcast signals, are sent by the network. A 12-digit MAC address is associated with the signal. The modem or router continuously detect the signal and identify the user as soon as they enter the store or your business premises. The network server stores their tie of entry/exit along with the duration they spent.
It is an effective technique as:
• Around 96% of the user returns to the same stores or premises that offers the social media WI-FI. It is confirmed according to a survey.
• Around 74% of the users are happy with the retailer services which offer the social WI-FI.
• It is a cost-effective technology.
Beacon marketing requires the installation of an app and the running Bluetooth on the customer's device. It is tough to maintain it as well. Thus, WI-FI marketing is the best technology to improve your business at low investments.