When generating Multi-Media Content, Flash or Video Clips for a client's website or CD Rom Project, the last thing you need is to get him in trouble with the law. When there's a need for music in a project, using Royalty Free Music For Videos is crucial.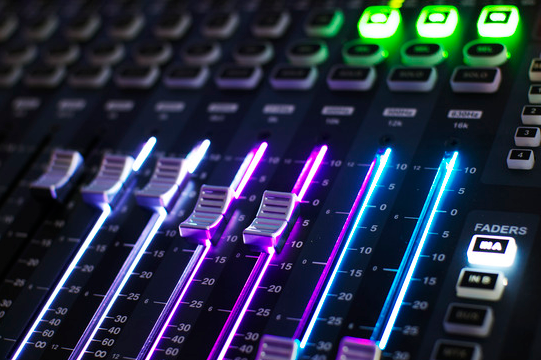 Here are some general music tips that You Might Find helpful:
1) Finding the Ideal kind of music
There are hundreds of options when it comes to royalty free music and making the ideal choice can be difficult. After all, most TV production companies have music supervisors on staff whose sole job it is to select proper music for projects. Selecting music is an art in itself. Generally, you'll realize that your customers would rather use something they heard on the radio, something from their favorite album etc.. Unfortunately, that's copyrighted stuff and licensing an N Sync song for your next 'how to' video or CD-Rom can cost you a lot of money. What you need to do is find buyout music that sounds like the popular music. It is somewhat harder to find than your typical 'canned' music. A lot royalty free music might sound like songs from a 70's sitcom or worse, an inexpensive porno flick.
Our tip: Always use music that sounds only a bit more lively than you think you might need. You will listen to the music over and over as you are putting together your project while the end user may only hear it a couple of times.