Whenever you plan for a travel, first thing necessary is to book a flight tickets. It can be done through various websites or travel agents or directly through airlines. Though it has so many options still few people consider booking an airline tickets little complicated. There are few things to do before buying tickets.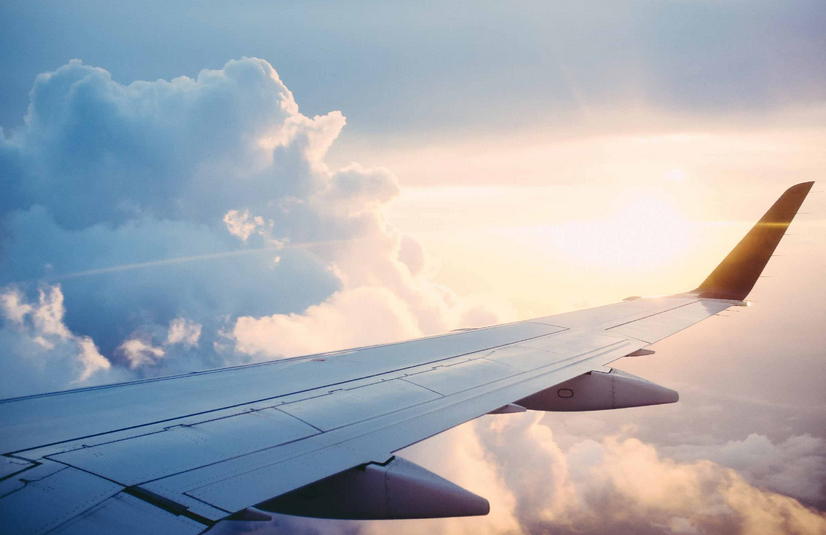 • First do a research about your trip. Decide the places to visit and determine the main destination. Does some research about the countries you want to visit and check whether it has primary or secondary airports?
• Also decide the date when you want to travel and how many of them are going with you. This makes the ticket booking more easy.
• Avoid festival seasons since it is difficult to get a ticket. Book at least before two months of your journey to book with lowest fare.
• Visit many websites and compare the prices and choose the lowest price range.
• Also take visas if you do not have. Taking visas and booking tickets in advance always is good.
Steps to follow to book an airline ticket –
• Enter the website in which you want to buy the ticket. Always look for the travel websites which has multiple airlines. Normally it shows the pickup region and destination to enter, date of travel and price options.
• For longer flights, you have to also choose the stops in between the countries where you have to change the flights and again go in for security. So check your comfortable stops and time you want to spend there too.
• Once you decide every detail, click on the book options. Few websites will have service charges.
• Next step will be choosing your seat. You can choose whether to sit by window, middle, front or back of the flight. If you need any special upgrades in a seat, you have additional charges.
• At last step it will ask about, wheelchair accommodation,
hotel discounts
, car rentals or any other special medical care if needed. Also it will ask for insurance coverage for your trip.