If you are planning to buy a home in Canada with no down payment, then it is impossible. People need to pay at least 5% of their total loan amount if they want to buy a home in Canada. The zero down payment mortgages doesn't exist here. So the question arises here "How to buy a home with no money down ?" As an alternative, people can raise the money in order to pay the minimum down payment.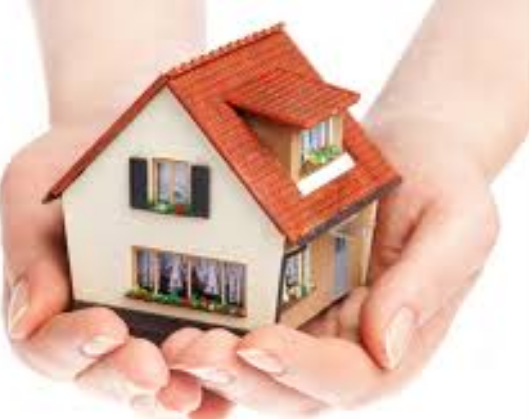 • RRSP Withdrawal
If you have saved some money for retirement, then you can choose to buy Home Buyers plans to withdraw the amount of up to $25000 from your personal RRSP. In the addition, you can withdraw the same amount from your spouse account under the certain condition without paying the taxes.
• Gifted Down Payment
You can use the gifted down payment for buying a house with no money down. The gifted down payment is a type of gift that is given by a family member or friends who are interested in paying the down payment for your home loan. You are required to get a letter signed by the concerned authority or person, that says that the amount which is been gifted to you is used for the down payment of your home and this amount is not to be paid. After getting the letter signed by the concerned person or authority, you are required to give lenders snapshot of the gifted money that is being transferred to your bank account.
• Grants Under Canada Affordable Housing Program
You can get some down payment assistance grants offered by the provinces and municipalities, under the Canada affordable housing program for buying a house with no money down. This offers you the forgivable interest-free lump sum amount to the user or for the sole purpose of providing the down payment to buy a home. The municipality decides to run this program if it is created under their budget and it has allocated funds for this program. It is should be noted that this program ceases automatically, once the total budget grant is fully used.