Have you ever considered selling your home for sale by owner or FSBO? You can certainly do it if you've got the right knowledge and ability set. Most homeowners believe that to maximize their profit on a home sale, they must sell it themselves. At first glance, the home selling process looks to be straightforward. Why should a homeowner cover 6-7 percent to some real estate professional for something that they can do themselves? Pretty straightforward, right?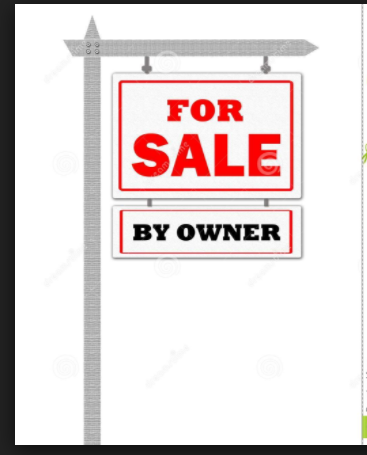 Take for a moment if you've ever had a chance to ask somebody who has tried selling their home by owner. They will almost certainly inform you that the phone starts ringing almost once the signal goes up at the front lawn. Unfortunately, the vast majority of these calls aren't from potential customers, but instead from Realtors attempting to record your home. Frankly, the concept of not paying the commission is appealing to some home seller. However because of all of the issues and pitfalls which can and do happen, selling a home on your own can pose many unforeseen problems.
For the adventurous at heart if you Decide to go it alone, here are a Couple of things you can encounter on the road to selling in your own:
Deficiency of improved marketing skills. Unless you're a remarkably skilled marketing pro, many earnest buyers won't ever understand your home is up for sale. Statistics reveal that approximately 92% of buyers purchase a home which has been introduced to them with a realtor. While occasionally not originally, folks searching for homes nearly always wind up working with an experienced Realtor. The practice is significantly simpler for the buyers since the broker does all the legwork, the service costs them nothing, and the contract has been negotiated in their own behalf by their property professional. The trick to a successful For Sale By Owner transaction is to be completely prepared, knowledgeable of these contracts, and understand the advantages. Some FSBO's discovered that the lost money as a consequence of poor decisions outweighed the commission.