When studying becomes boring, try to listen music. Listening to music helps you get focused. After a long time of studying, students generally get bored and don't want to continue further. Then they leave studying and start doing another work but wait, not continuing with study is not a solution of this problem. Here, some study tips which help you to memorise things easily. Start listening to music while studying. It helps you a lot and you will turn your mood from bored to happy.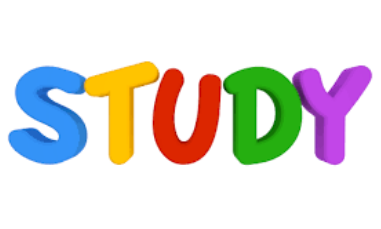 Research shows that listening to music while studying can impair information retention. Good music doesn't have an expiration date. After studying for long time, mind sticks into a pace to study which creates boredom, so music helps in washes away all the dust of everyday life. Listening to music while studying research shows that listening to music while studying improves your memory and concentration. You must listen to music like classical, melodious at low volume do help in concentration. There is a life hacks about it that music with strong beat can stimulate brain waves which improves concentration, even after you've stopped listening. There is another exam tips that before going to attain exams you can chew gums as it helps in remember things better. Chewing gums while studying can help you memorise information more easily. Research shows chewing gums improves oxygen supply of your brain and therefore improves concentration and learning capacity. So, next time chew gums while studying but at home, not in school and college.
For years, there have been research on how students can work to improve their learning and memorizing powers and out of all, music was the most highly-acclaimed. Even the sound of rain helps in increasing concentration. The rain sound can be found online on sites like rainymood. They provide you with various rain sounds like mild rain, thunder, storms etc, which work in their own ways to improve your study and methods. Also, it is recommended that you listen to music on lower volumes else it may affect your listening powers too.